Rolly's Bistro
Get your breakfast, appetizers, salads, smoothies, pizza, sandwiches and, of course, our specialty rolled ice cream, all in one place!
It will be an experience that you will keep you coming back for more!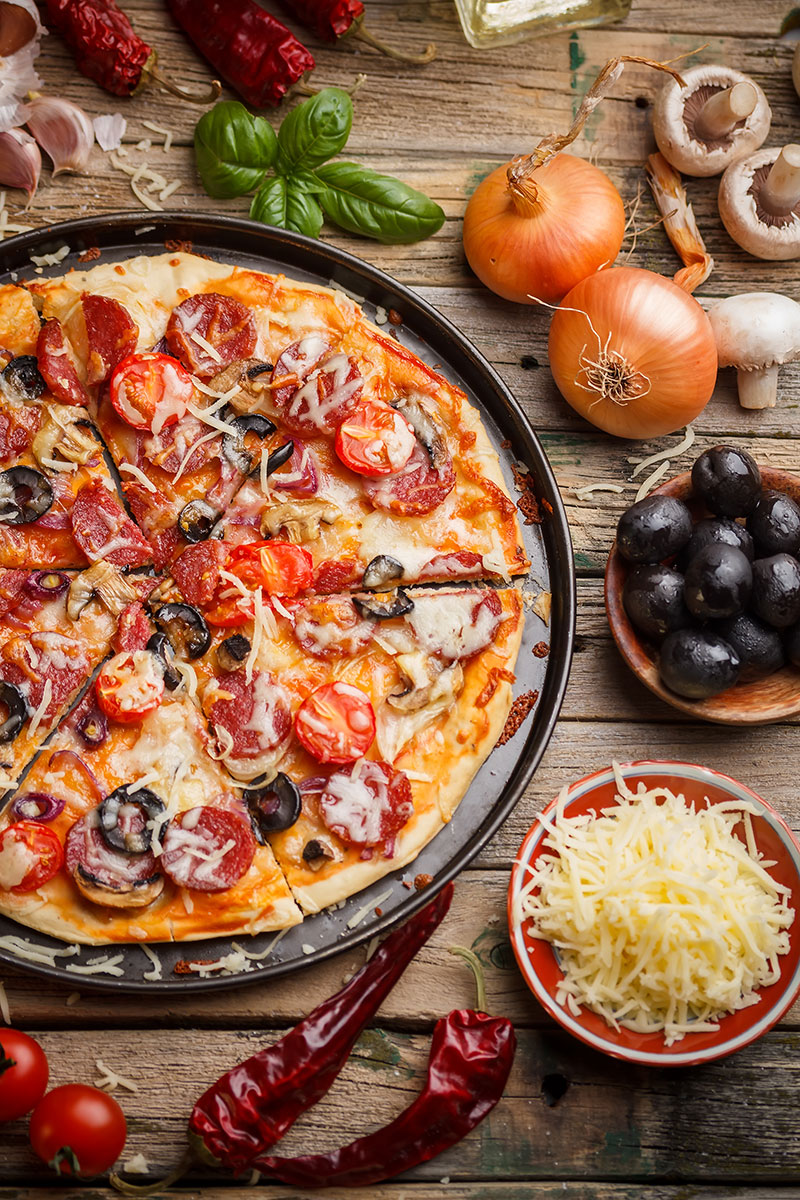 Specialty Rolled Ice Cream and More! 

Rolled Ice Cream and Milkshakes
Our specialty rolled ice cream is rolled right in front of your eyes! You pick the flavors and toppings and we'll do the rest. Feeling like a shake? We have you covered for that as well! 

Breakfast Dishes
Don't forget to eat breakfast! Visit us for fresh croissants, bagels, french toast, and more.

Appetizers
Sick of the same 'ol appetizers? Join us for fresh and satisfying snacks like shrimp cocktail, avocado toast, smoke salmon toast, and more!

Pizza and Sandwiches
Our pizza and sandwiches are all the rave if you are not feeling like something sweet to hit the spot and prefer something savory for your pallet!

Salads and Smoothies
Wanting to have a more guilt free experience? We now offer specialy salads and smoothies!
See What We're All About!
Rolly's Bistro is a one stop shop for milkshakes, smoothies, fresh juice, pizza, appetizers, breakfast, sandwiches and of course our specialty rolled ice cream!
We are located inside of Bayside Marketplace on the second floor in Miami, FL, offering a nice place to take a break from your shopping to enjoy a unique food experience you won't forget! 
We pride ourselves in using the best ingredients that allow you to create a personalized food experience that is created right in front of your eyes!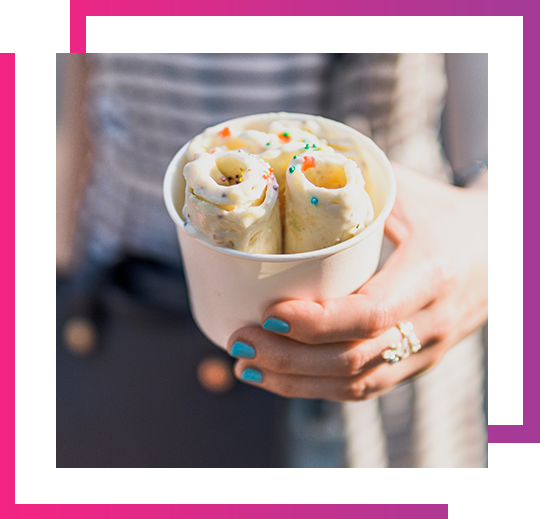 Join us for a unique experience!
Rolled ice cream is a fun and delicious edible experience. Don't just find a fix for your sweet tooth…enjoy a full meal before!
Quality Ingredients
At Rolly's Bistro, we pride ourselves in using the best quality ingredients to ensure a quality product that will have you coming back for more.
Fantastic Service
Our team's goal is to make your unique Rolly's experience one where you feel like family after your visit!
We love to serve you the Rolly's way, so stop by to say hey! You won't regret it!